Romeo and Juliet Wedding
– in collaboration with Fenix Live –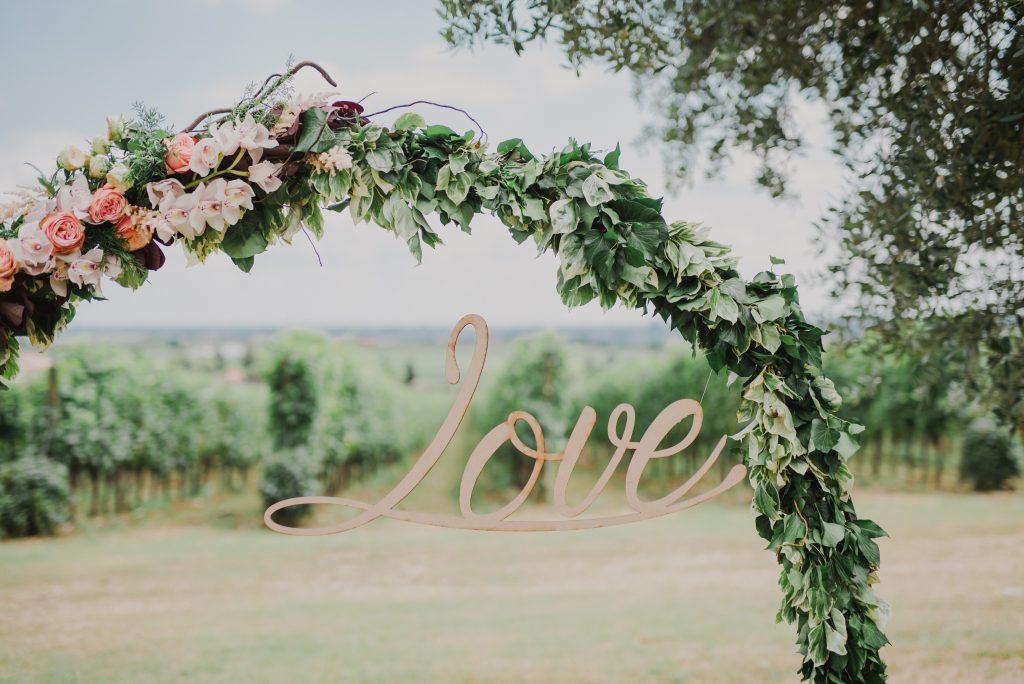 Following the numerous love letters that arrive in Verona from every part of the world, we have thought to support the requests of all future couples who wish to get married in the city of Juliet to allow them to fulfill their dream of love and pay homage with a happy ending the heroine who inspired them.
We have therefore decided to collaborate exclusively with Fenix Live, a team of professionals specialized in organizing weddings, in order to satisfy all the wishes of couples who intend to say yes in Verona in the name of Romeo and Juliet love story.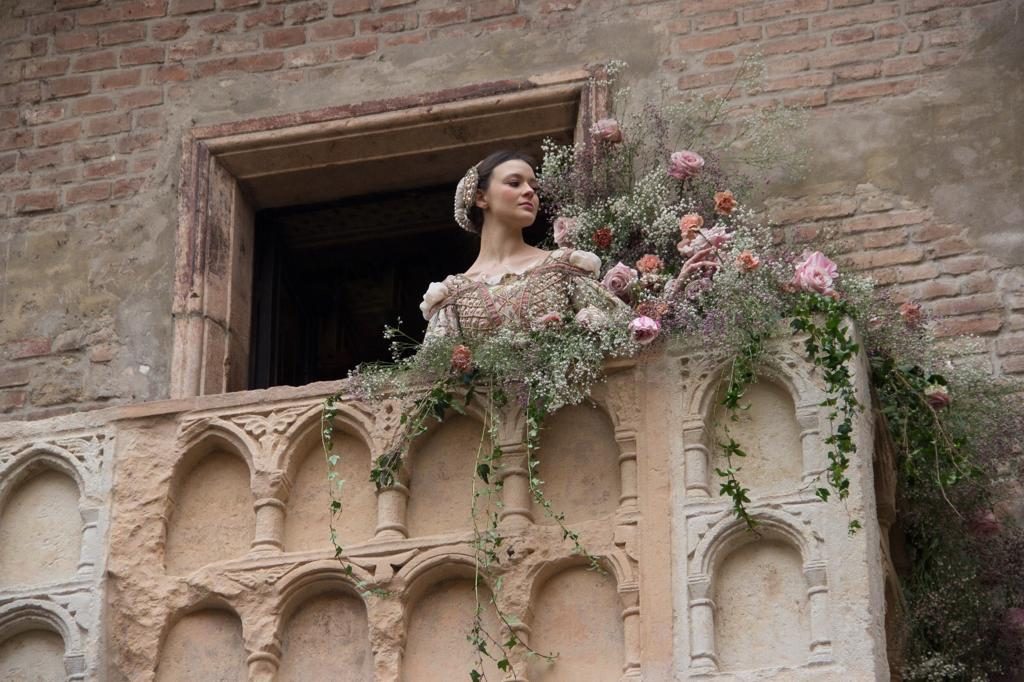 The team, which has many years of experience, will be available to the newlyweds to better plan their big day in detail.
Our wedding planners will be able to communicate mainly in English and German, with the possibility of interfacing also in French, Spanish and Russian.
Furthermore, in order to better respond to all the needs of foreign couples, there is the possibility to request referents of the desired language.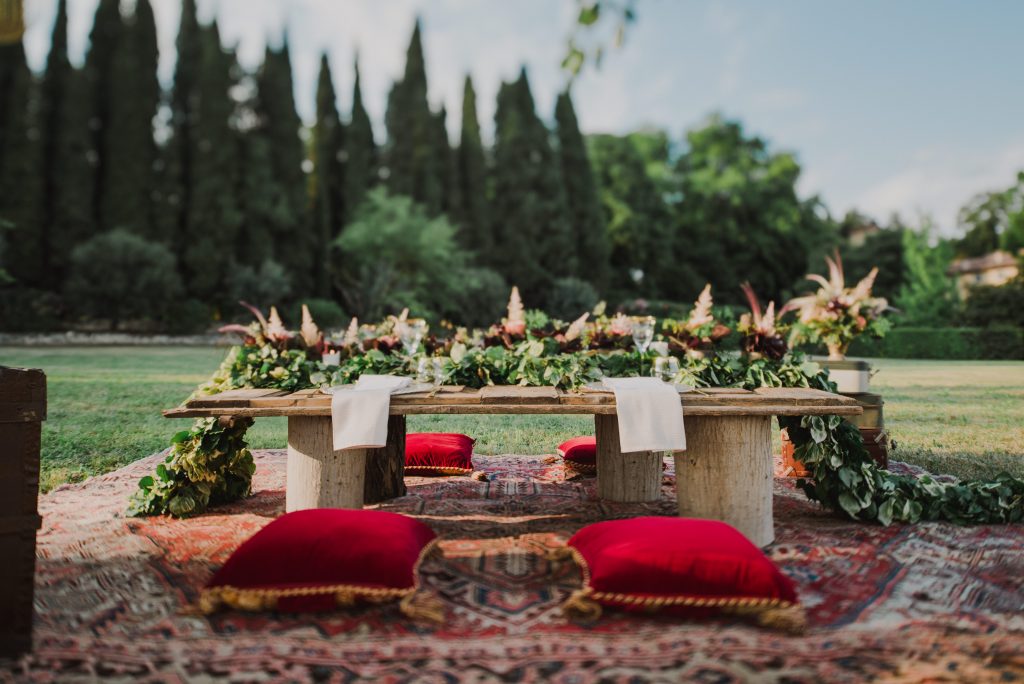 Services
We offer 3 types of weddings packages that satisfy different budgets and styles, in order to meet various needs:
The Margherita package provides a wedding taking place in a tavern or in a farmhouse ("osteria" or "agriturismo") in the name of a typically Italian rustic and simple style.
The Peonia package provides for an event taking place in a villa, adding to a catering service details with a chic and elegant touch.
Finally, the Orchid package for a luxurious and first-class wedding that will end, where permitted, with fireworks.
All packages include a budget drawn up on a group of guests that counts between 20 and 80 people; obviously every single need will be taken into account, evaluated and personalized together with the spouses.
The packages offered do not include flights, internal travels and accommodations (these aspects will be managed in partnership with an accredited tour operator, if requested).

"Say yes" in Verona
The couple who wants to achieve their love dream in Verona can refer to different types of celebration as well as to the actual wedding.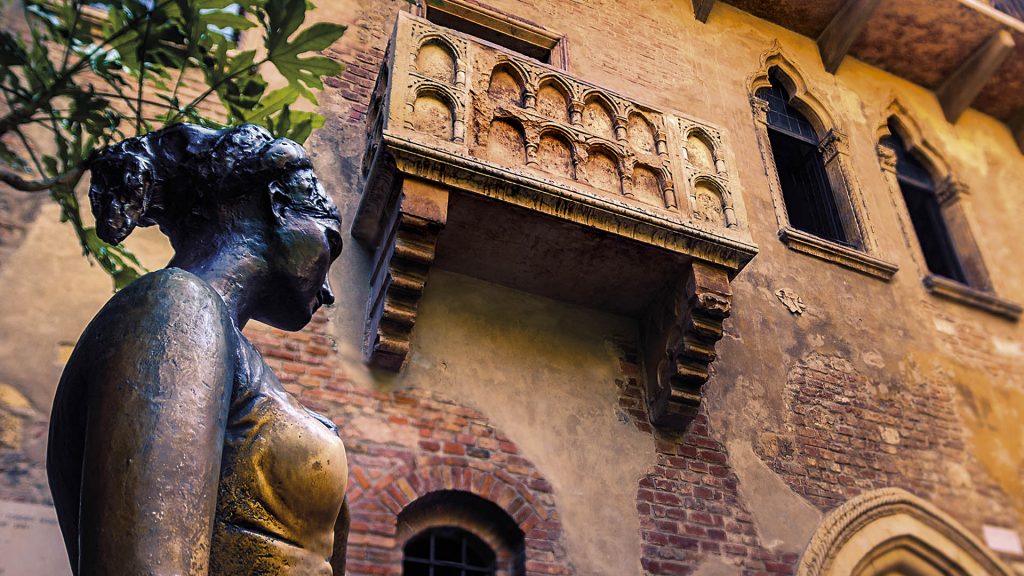 Promise of marriage
It is a symbolic engagement ceremony reserved for couples who intend to express the wedding promise. It is possible to exchange the engagement ring and thus make your love official. This promise can be pronounced directly from the famous Balcony of Juliet's house.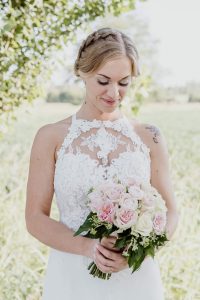 Anniversary celebration
On the occasion of an anniversary or a significant date, the exchange of marriage vows can be renewed.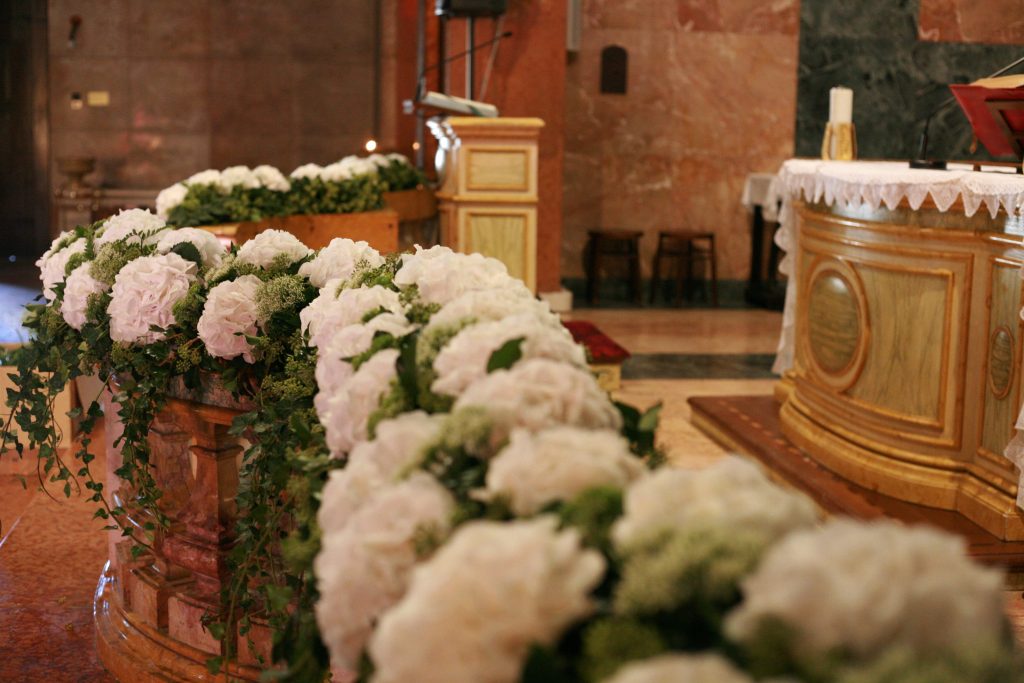 Blessing
It is a love ritual that usually takes place in a spot with emotional value for the spouses, without this celebration having the value of a religious or civil ceremony.

Bureaucratic assistance
We take care of the necessary paperwork for your wedding in Italy: from agreement to authorisation, up to apostille. We will be with you every step of the procedure.
We collaborate directly with the body responsible for the development, management and provision of the official marriage certificate valid in any state of belonging.

Mission
To pay homage and enhance Giulietta as a heroine of love, the whole "Romeo and Juliet Wedding" project has been deliberately structured to accent the value of women: for this reason we have established various collaborations with Non-Profit Women's Associations which will be involved with their creations in every wedding (to the extent required by the spouses).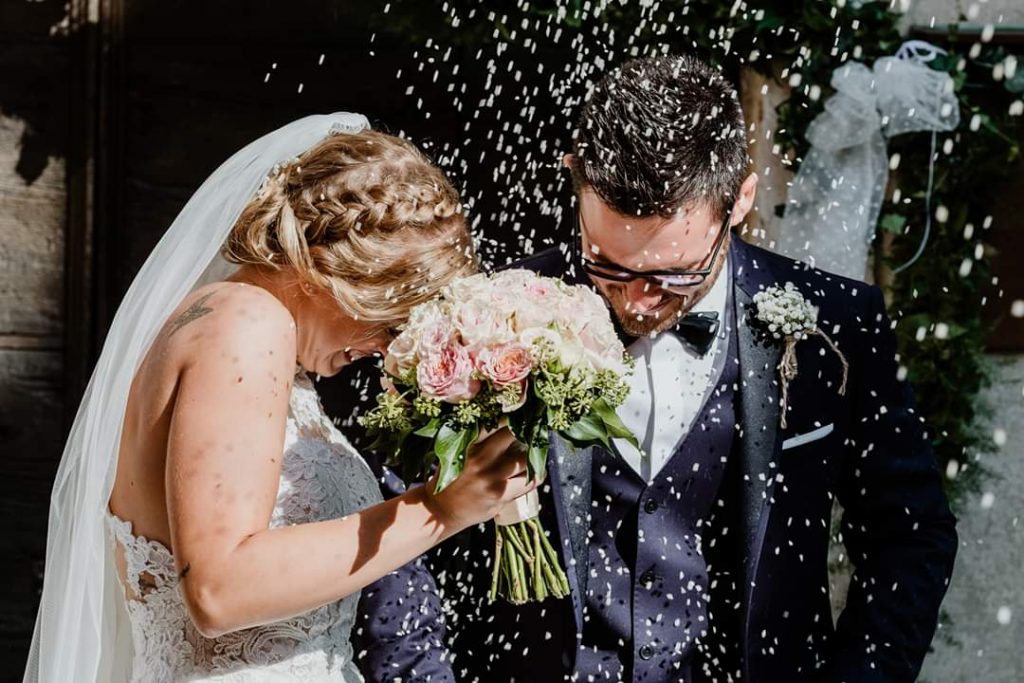 Contacts
For more information and any request please write to wedding@julietclub.com, we will be happy to help you.